Serble
Hello and welcome everybody to Serble! a multi gamemode server fitted for every kind of player! Whether you like Parkour, Bedwars, KitPVP, or even just a regular survival server! we have them and many more! We also have custom combat to make sure everything you find of this server is unique and awesome! Be sure to check up with both the Minecraft server And this discord server as updates will be coming left right and centre! Have fun and see you in the game.
---
We support 1.8 to 1.17.1 java edition
---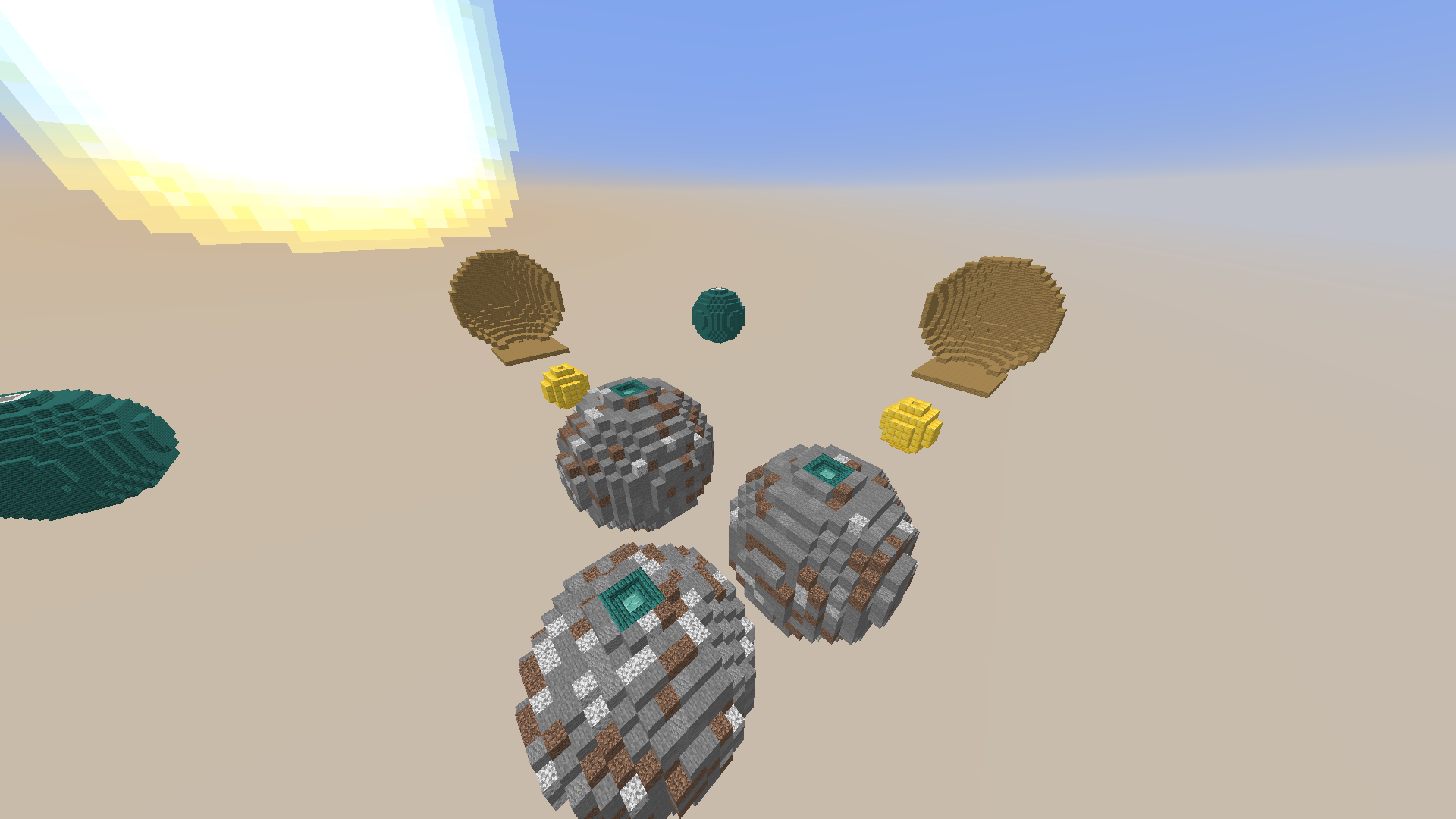 Bedwars
BedWars is a strategic PVP game with many styles that can lead you to victory or defeat! You must protect your bed, while trying to kill the enemies. without your bed, you cannot respawn!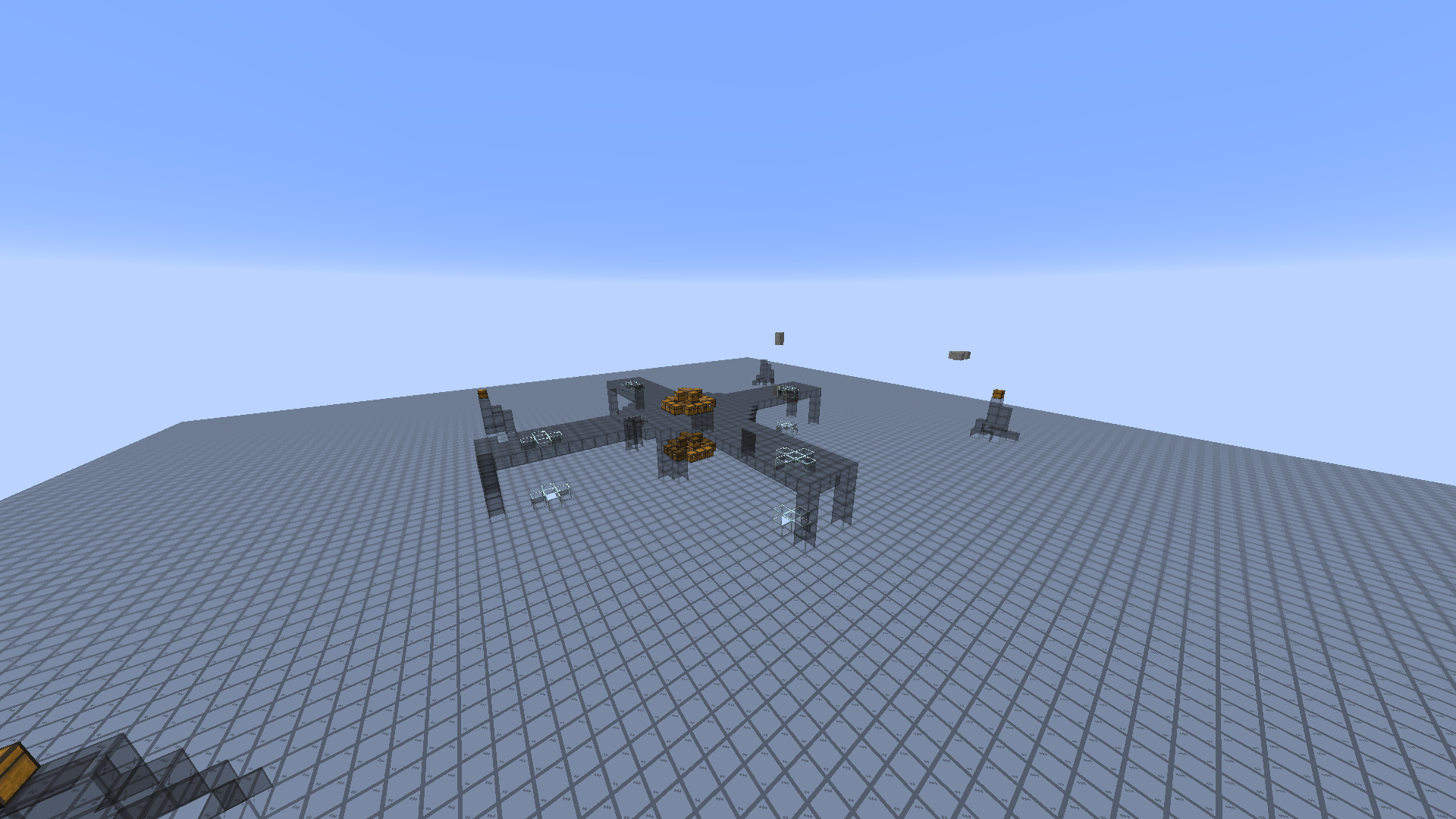 Skywars
Get the chests, then run and fight others in a battle to survive! Can you be the last player standing?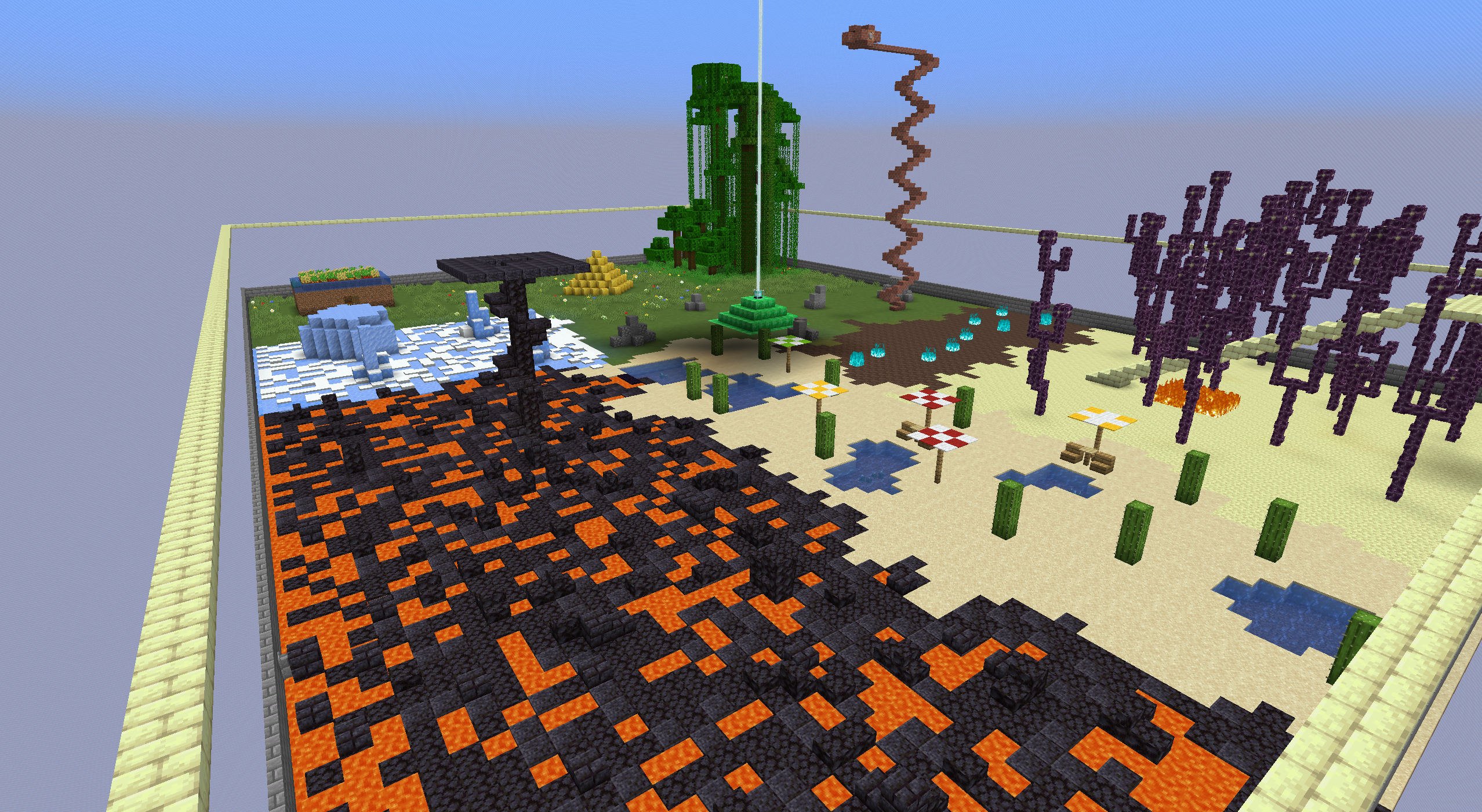 KitPVP
Choose a kit and battle other people, when you kill your enemies you get healing. How long can you survive?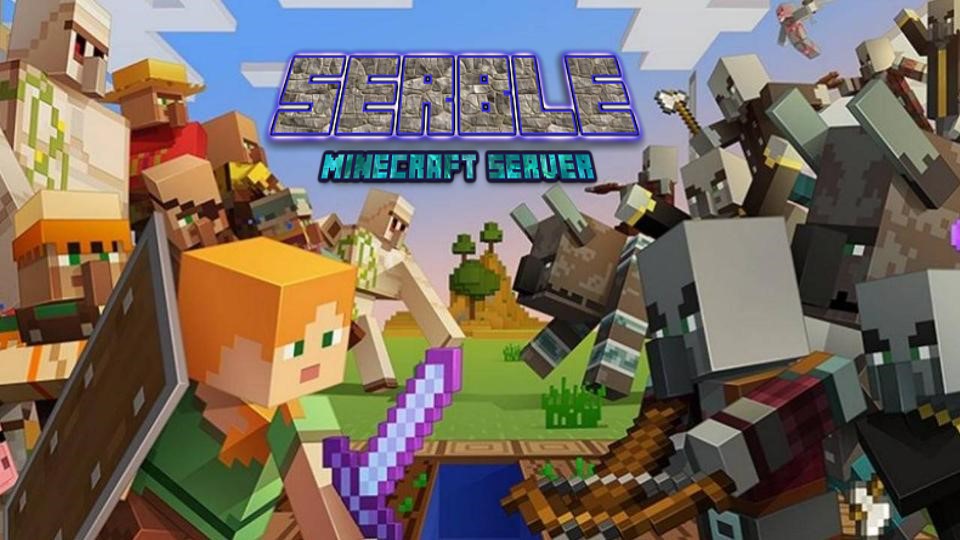 Duels
1v1 Against other players, with kits and maps it will never get old. queue up and wait for a game or request a duel with another player!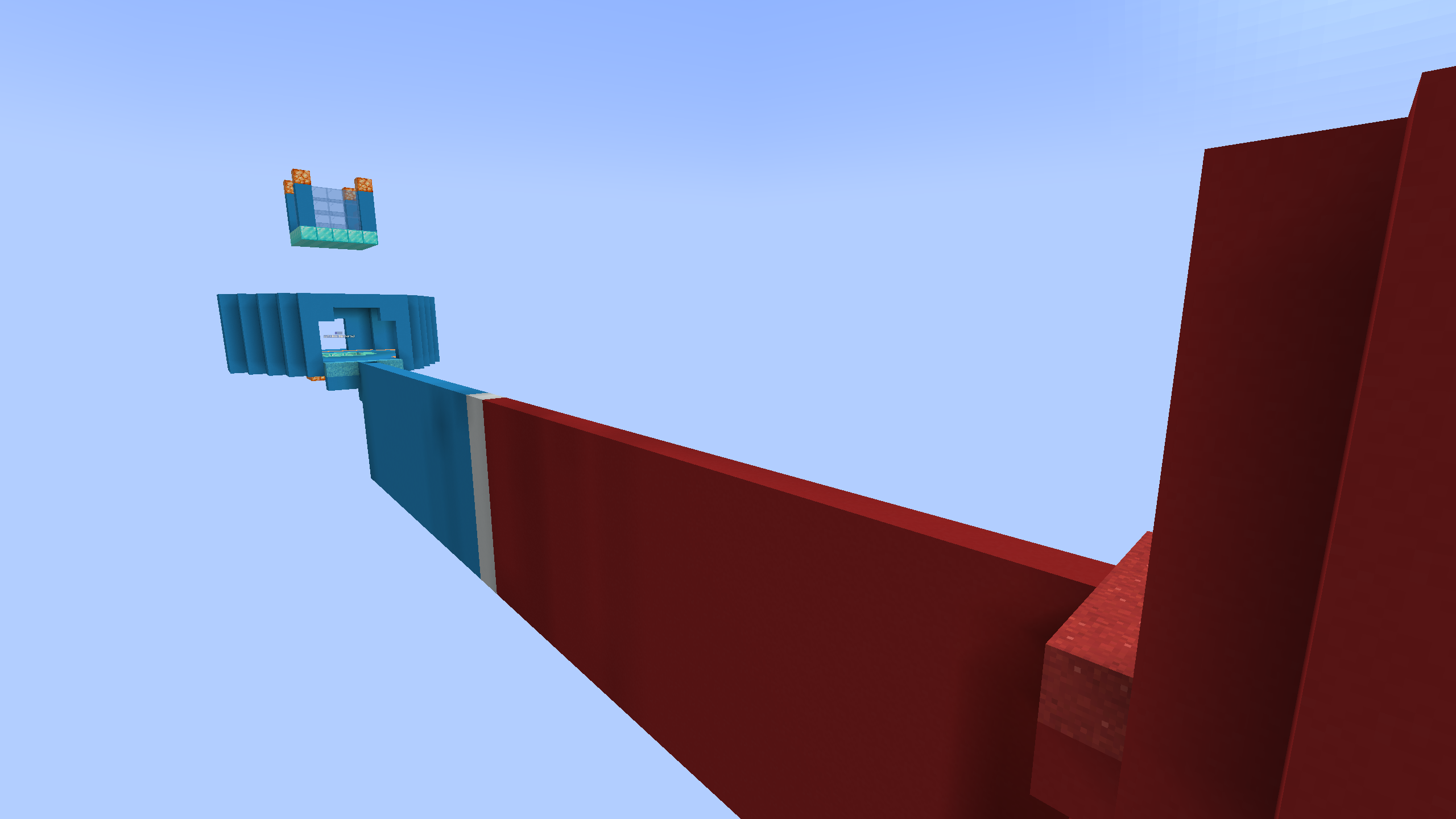 The Bridge
Fight other players on a thin bridge while trying to jump in your enemies goal, fight and jump your way to victory!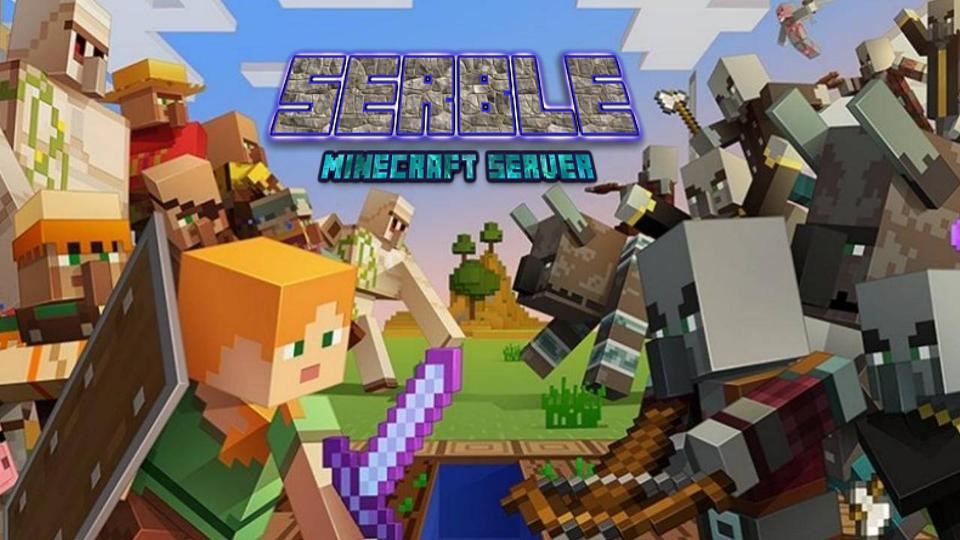 TNT Run
Run around while the floor beneath you crumbles, and try to not fall into the void. Can you be the last player standing?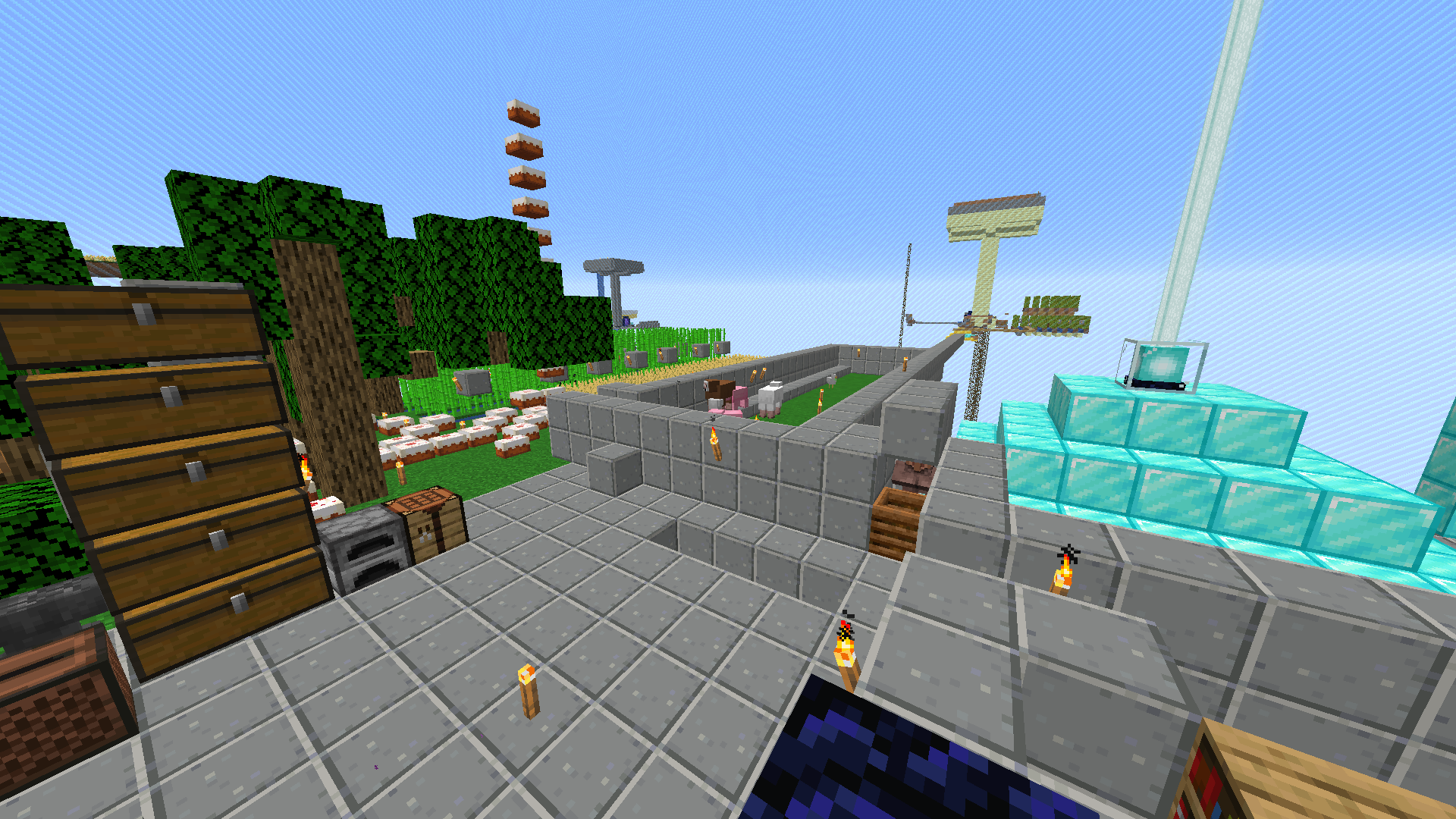 Skyblock
Join the skyblock server for an epic skyblock experience, do /is to create your island and then build to your hearts content, with custom cobble generators and a shop with everything, you will never get bored!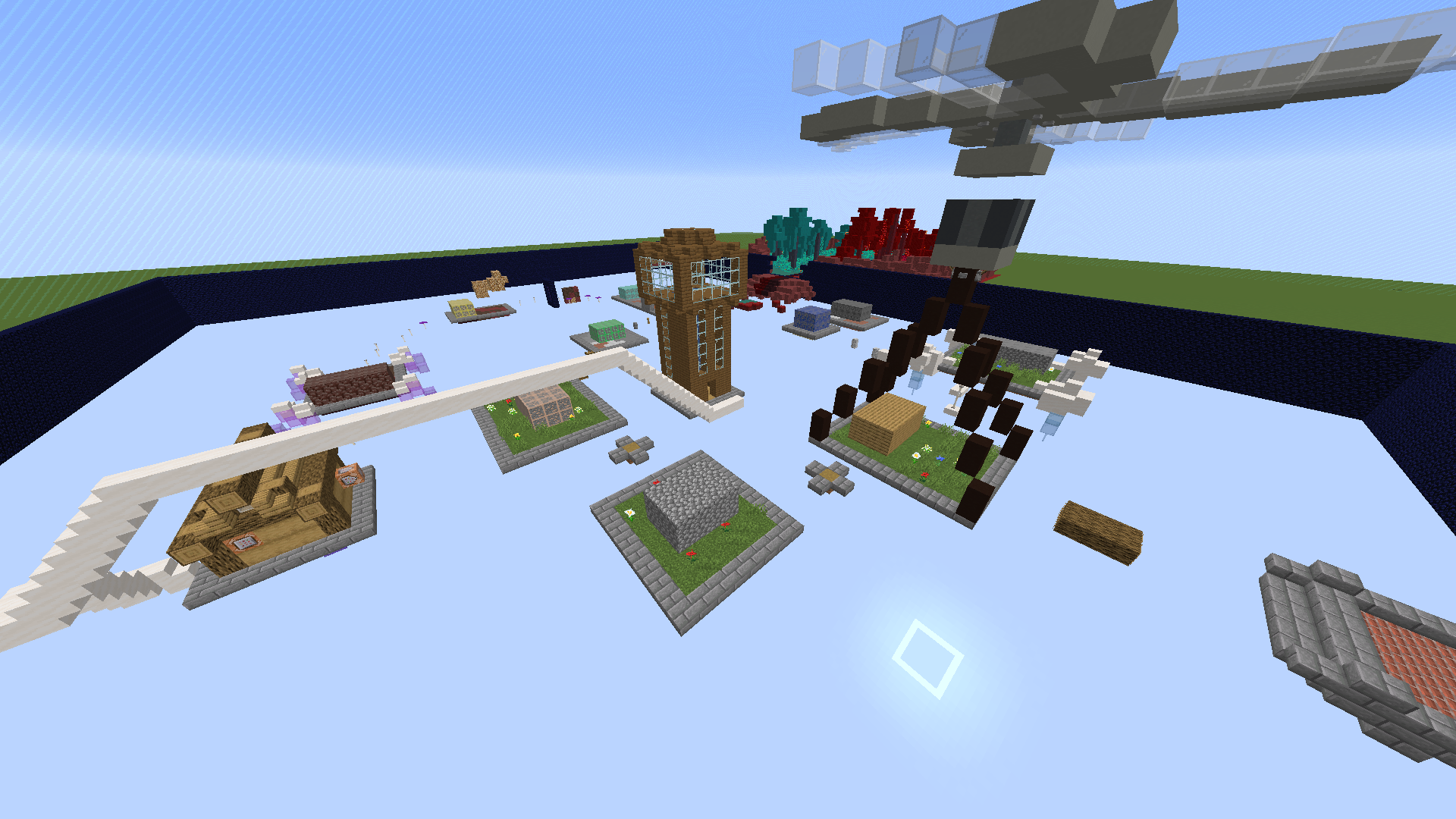 Gen
Start by punching wood, goto a villager to get better tools until you become overpowered!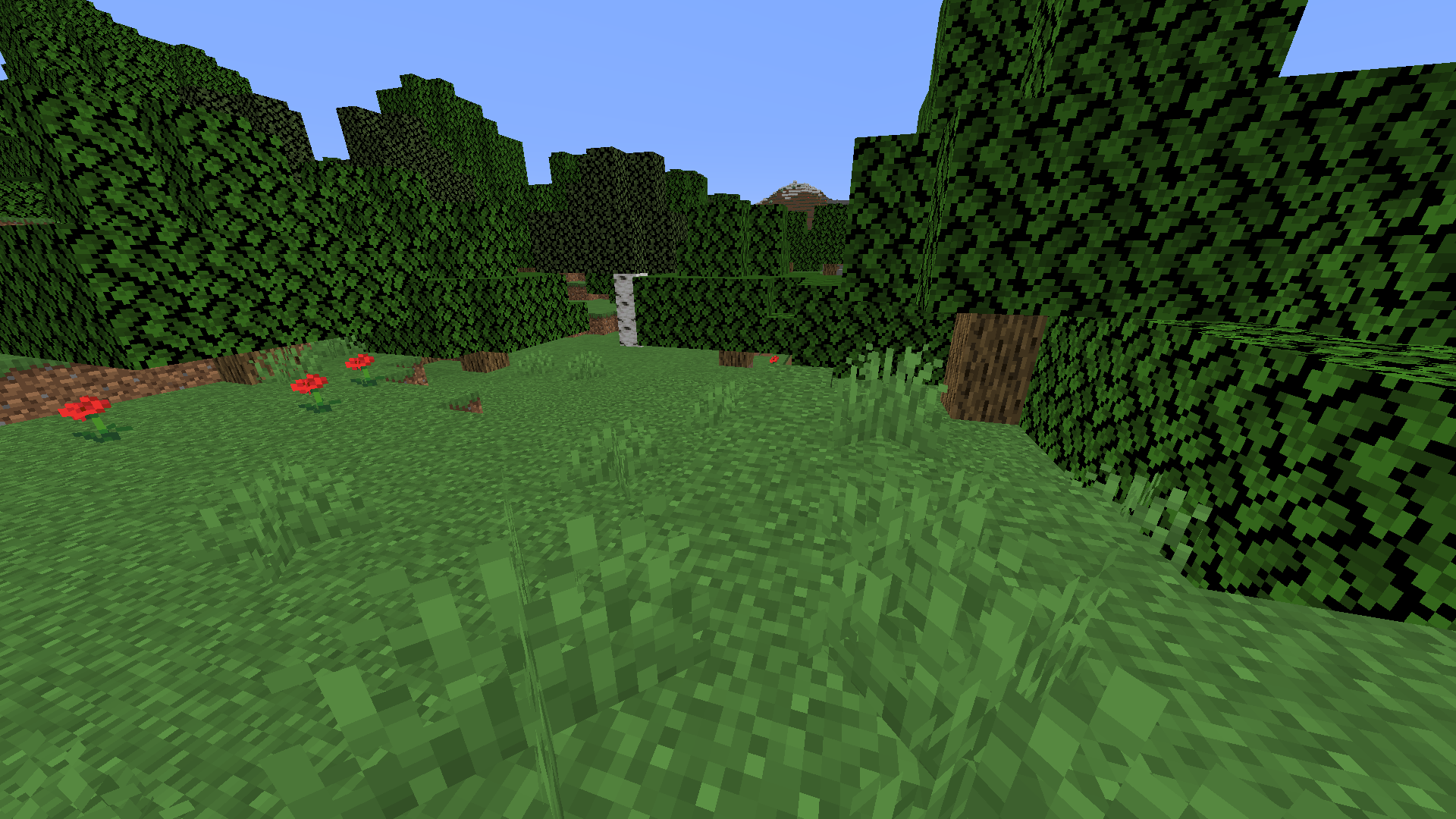 Survival
Just simple, plain old survival.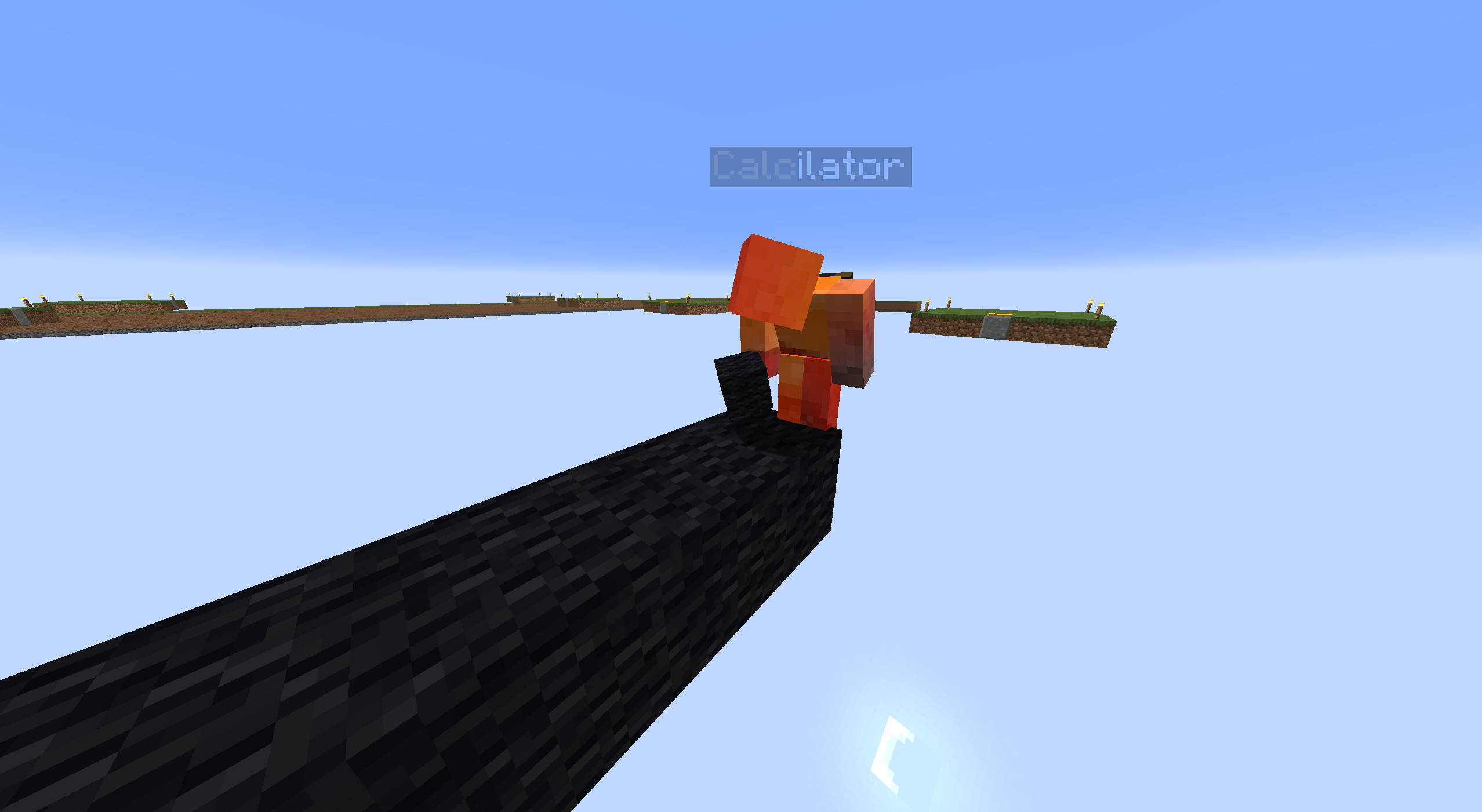 Practice
Practice your speed bridging, and get records on the fastest time to get to the other side. how fast can you bridge?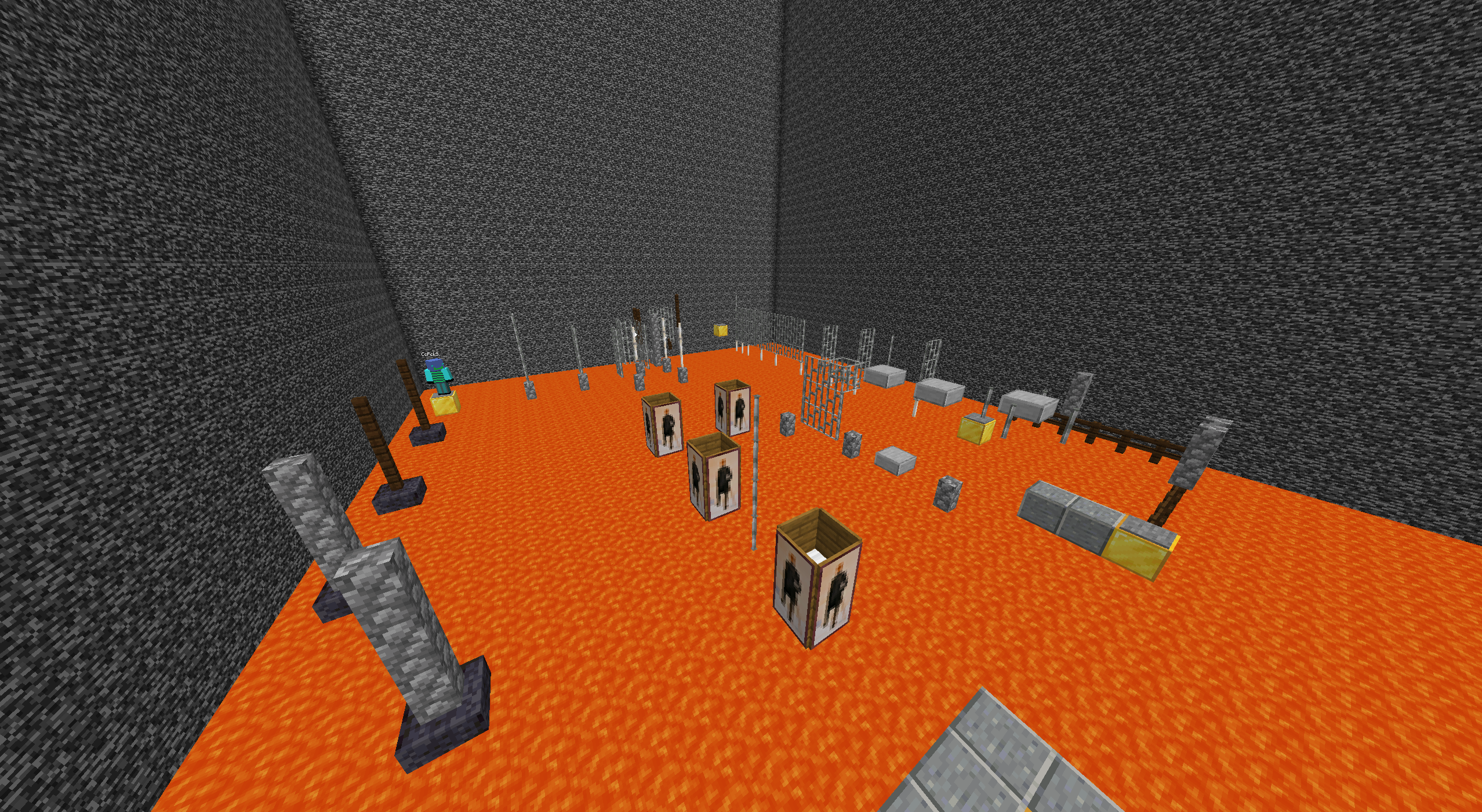 Parkour
Run and Jump through tight jumps and around obstacles, Get to the end as fast as you can and compete for the best times.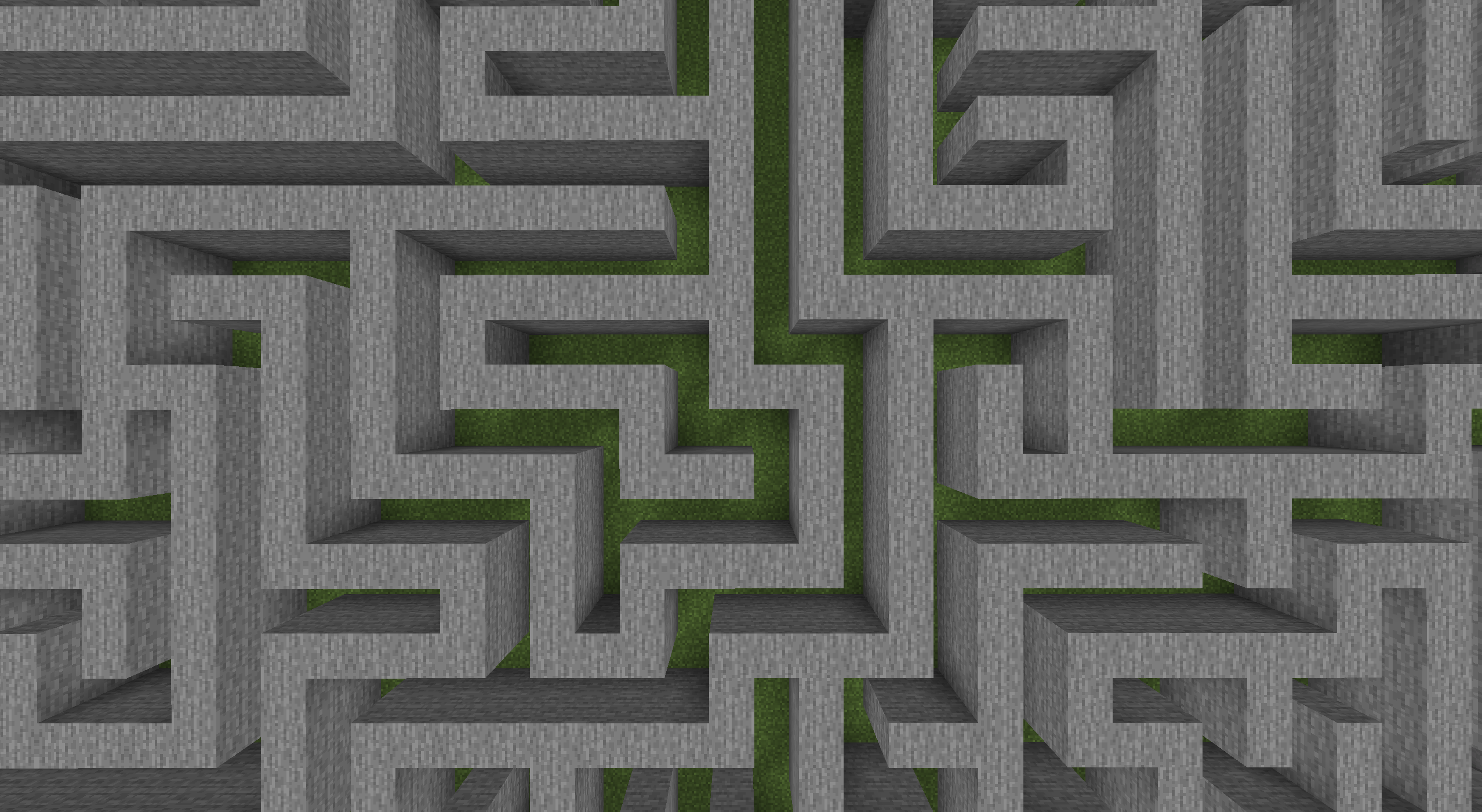 Mazes
Weave your way through tight and confusing mazes. Can you complete every maze?
With an amazing uptime you can be sure that you will always be able to play!
Even though we are on 1.16, we have an amazing custom coded combat system exclusive to Serble!
Our Helpful staff will ensure that any suggestion you give or any bug you report will be fixed/added ASAP!
Support Us!!
Buying items from our store helps to support Serble so we can continue to make it better
Goto Store
Vote For Us!
Goto minecraft-mp and vote for Serble, this improves our rank and gets more people to find Serble!
Vote Now!
---
Serble Site
Copyright CoPokBl © 2020 · All Rights Reserved · Serble